Services
In Cluster Excellence Denmark we facilitate network, exchange of knowledge and experience between Danish cluster organisations. Our services and activities are primarily focused on three areas: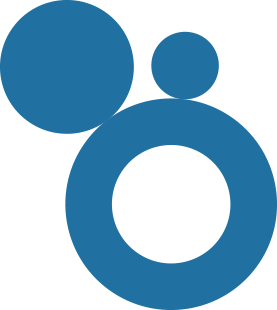 Consolidation
Over the past couple of years, Cluster Excellence Denmark has been a facilitator in the extensive cluster consolidation process in Denmark.

Professionalisation and competence development
We collect and develop tools based on cluster demand.
We are sounding board for the Danish cluster organisations.
We facilitate knowledge exchange groups across the Danish cluster organisations.
We plan and offer targeted workshops and courses.

Internationalisation
We offer strategic sparring on internationalisation for cluster organisations.
We offer competence development: Workshops and knowledge exchange group on internationalisation.
We offer cluster matchmaking – and help boost your international cooperation.